Small group of people with a great potential.
We are active on the market since 2008. At the beginning we gathered professional experience as a management staff at printing industry companies.
Making decision to prospect for direct business partner was a natural way of development. As an official representative of our partners, we provide technologies that solves complex customer's problems in a uncomplicated way.
Skills are required to do a job. This is the entry point. We can be the most skilled company in our category and market. However, to become what we want to be, we have to align our skills with what we value. With values such as trust, honesty and hard work, we can become more than just our skills alone.

Ahlbrandt with over 50 years of engineering expertise, is the pioneer of Corona pretreatment innovations in the surface treatment industry.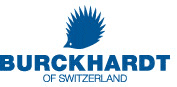 Burckhardt products have to meet high standards. Customer satisfaction is company uppermost goal and proof of the quality.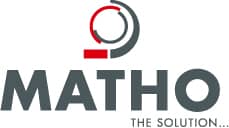 Matho is a leading manufacturer of granulators and waste extraction systems in the packaging, converting, and labels industry.

Since more than 30 years is spending research and development on the subject of avoidance and removal of surface contamination and neutralization of electrostatic charges.

A medium-sized company with approximately 100 employees it develops designs and manufactures press part cleaning and solvent recovery systems for the graphic arts and the paint producing industry.
We listen and learn from other people – contact us:
Słuchamy i uczymy się od innych ludzi – skontaktuj się z nami za pomocą poniższego formularza: